If you have a location where you would like to host a bench please click the button below to contact us. Our goal is to provide benches wherever one is desired.
We are asking for artists to create images of nursing mothers that can then be painted on sitting benches we have installed in different locations throughout the city of Los Angeles. If you are an interested artist and would like to paint a bench for payment, please click to learn more.
This is a film project in the development stage that plans to showcase a model for Hospitals to follow. The science is available and it's time modern hospitals make a place for mom and family in the NICU.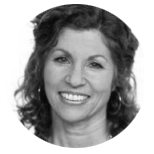 Jennifer Davidson, RN, IBCLC, is a pediatric nurse and lactation consultant at the progressive pediatric practice of Dr. Jay Gordon MD in Santa Monica, CA. After years of working with mothers and babies Jennifer recognized a consistent need to provide her clients with essential tools to enable them to trust their bodies, trust their babies, and trust themselves, especially during the early days of new motherhood.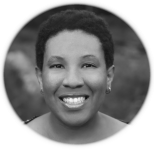 Katrina Nelson, ICCE, PCD(DONA) is an ICEA Certified Childbirth Educator and DONA Certified Postpartum Doula. She is honored to work with families of newborns and specializes in preemies, multiples, and working with families who have experienced high-risk pregnancies. She was able to personally experience the benefits of having breastfeeding support after her first child was born at 26-weeks and spent 2.5 months in the NICU. Visit her website motherus.com for more information.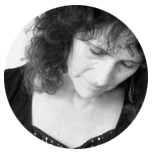 Chantal Molnar, RN, IBCLC, worked at University of California, Irvine Medical Center for over 20 years. During those years she saw how damaging medical practices are to breastfeeding, and realized how drastically the culture must change in order for more moms to succeed. She holds a master's degree in human development.