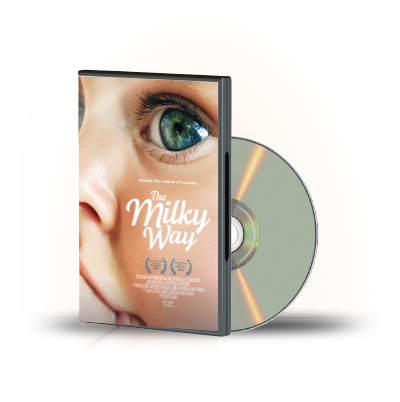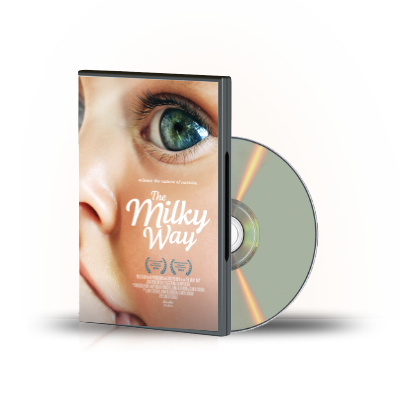 The Milky Way is a documentary exposé about breastfeeding in the United States. We show how women can reclaim their birthright and restore the nursing mother archetype. More than a breastfeeding promotion film, this is a film by, for, and about women. It is about the knowledge that inherently resides in every woman, how to access that knowledge and how to trust what we already know. It is a film that inspires women to say, "I can do that! I want to do that!"
Want to Host a Screening of The Milky Way?
$50, HOUSE PARTY FEE — This allows you to screen the film in the comfort of your home with up to 30 of your friends. Tugg will send you a DVD and BluRay for the screening which you will send back after the screening is over.
$500, LICENSE FEE — With this option, you will be purchasing the right to screen the film in a community setting. After the screening you will own the DVD! This option is great if you're planning to screen the film on multiple occasions within your community.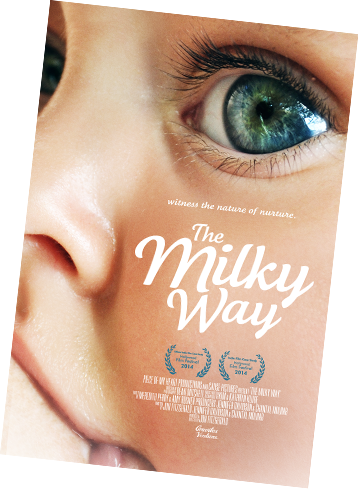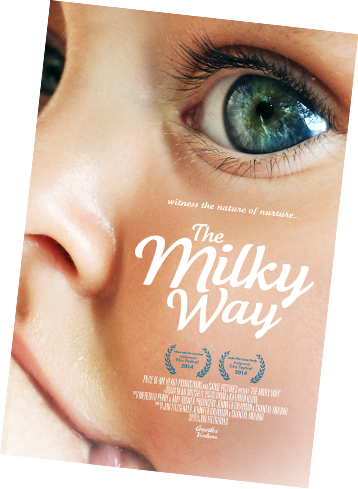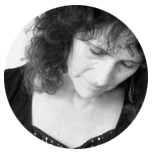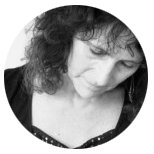 CHANTAL MOLNAR EXECUTIVE PRODUCER
Chantal Molnar, RN, IBCLC, worked at University of California, Irvine Medical Center for over 20 years. During those years she saw how damaging medical practices are to breastfeeding, and realized how drastically the culture must change in order for more moms to succeed. She holds a master's degree in human development.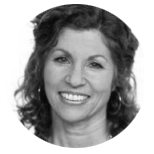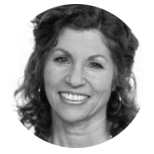 JENNIFER DAVIDSON EXECUTIVE PRODUCER
Jennifer Davidson, RN, IBCLC, is a pediatric nurse and lactation consultant at the progressive pediatric practice of Dr. Jay Gordon MD in Santa Monica, CA. After years of working with mothers and babies Jennifer recognized a consistent need to provide her clients with essential tools to enable them to trust their bodies, trust their babies, and trust themselves, especially during the early days of new motherhood.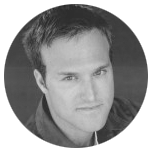 JON FITZGERALD DIRECTOR
Jon Fitzgerald has over 20 years of experience in the motion picture business. He co-founded the Slamdance Film Festival in 1995 and went on to direct the AFI Los Angeles Film Festival, Santa Barbara and Abu Dhabi International Film Festivals. After consulting to film festivals and indie filmmakers for many years, he transitioned back into producing, with socially relevant projects, such as THE BACK NINE, THE HIGHEST PASS and DANCE OF LIBERATION and now THE MILKY WAY. In 2011, he launched CineCause, an online portal connecting socially relevant films to related causes. In 2012, he authored Filmmaking For Change: Make Films That Transform the World.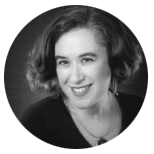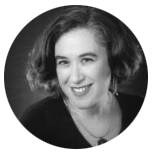 EVE HURWITZ ASSOCIATE PRODUCER
Eve is a military veteran, breastfeeding mother, and our fearless leader. She has been with us since the early Kickstarter days and has been involved in every facet of the campaign since. She is a social media master, skilled content creator, and financial genius. Eve is also the founder of MoveOverMen.org, one of our partners working toward family-friendly legislation, including paid leave. We are elated to have her leading our Foundation team.